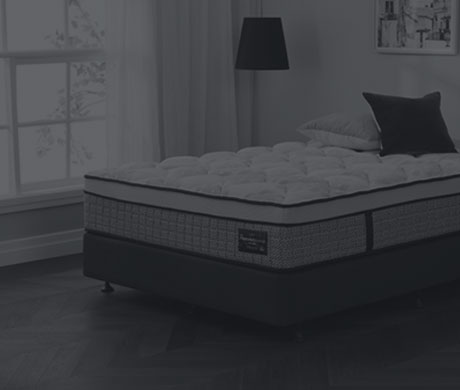 Follow our news with
our social media outlets !
Need to register your bed ? Please register them to our customer service forms
or do you have some frequently question ?
Read our FAQ documents !
Want to see one yourself ?
Need to make appointment with our representative ? Find our nearest store !